Pan American Health Organization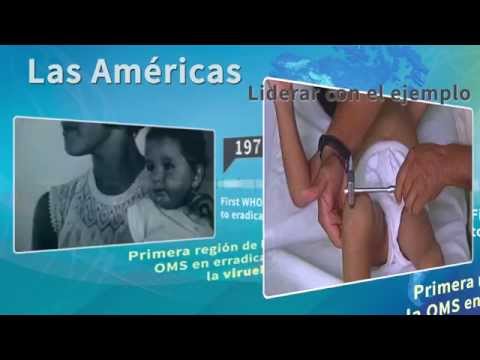 PAHO Procurement and Supply Management Department
Vision: The Procurement and Supply Management Department (PRO) is committed to ensuring access to services and strategic products to achieve bettered health in the Americas.
Mission: PRO provides effective and value-added procurement to support the delivery of public health goods and services as part of PAHO's technical cooperation with Member States.
Functions: PRO provides technical, managerial and strategic guidance for the purchasing and contracting actions of Headquarters, PWRs, and Centers. PRO is responsible for developing, implementing, and coordinating the sourcing, vendor relationship management, and procure-to-pay cycle on behalf of PAHO Member States in support of PAHO's technical programs. Finally, PRO develops and oversees implementation of the Organization's procurement policies and procedures in order to promote the effective use of Organization's resources.
PRO is comprised of the following units
Corporate Procurement: Procures quality supplies and services that meet the PASB's needs in a timely and cost effective manner, in accordance with the Organization's regulations, rules and policies.
Procurement Systems
Creates awareness about and deploys next generation procurement tools to drive innovation.
Develops the key performance indicators and reporting tools needed to measure the efficiency and effectiveness of procurement activities.
Revolving Fund and Strategic Fund
Supports PAHO's Immunization Strategy by working with Member States and PASB Technical Offices for Revolving Fund procurement.
Supports PAHO's technical programs by working with Member States and PASB Technical Offices for Strategic Fund procurement
Ensures the timely supply of quality vaccines, syringes and cold chain products through the PAHO Revolving Fund for Vaccine Procurement.
Performs vendor relationship management (VRM) and market simulations to ensure supplier diversity and competition; tracks supplier performance.