United Nations Procurement Division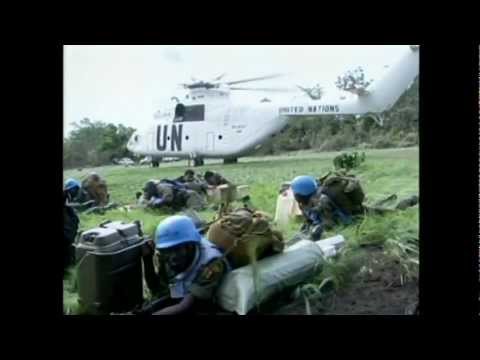 About UNPD
The United Nations Procurement Division of the United Nations Secretariat is one of main organs of the United Nations and carries out the substantive and administrative work of the United Nations as directed by the General Assembly, the Security Council and the other organs. The UN Secretariat has a total of about 44,000 staff under the regular budget, drawn from some 180 countries. Duty stations include UN Headquarters in New York, as well as UN offices in Geneva, Vienna, Nairobi and many other locations. The Secretariat consists of departments, offices, offices away from Headquarters, regional commissions, international tribunals, special political missions and peacekeeping missions, each with their own area of operation, responsibilities and procurement authority delegated from Headquarters.
Procurement offices of these entities within the United Nations Secretariat are responsible for providing quality supply chain services and expert business advice to clients. At the United Nations Headquarters in New York, the Procurement Division is the office which is responsible for procurement of goods and services on behalf of client departments and offices such as Office of Information and Communications Technology, Facilities and Commercial Services Division, Department of Field Support and field missions. Major products and services procured by the Procurement Division are: air transportation services; chemical and petroleum products; food rations/catering services; architecture, engineering and construction services; rental and lease; management services; maintenance and repair services; freight forwarding and delivery services; telecommunication equipment and services; vehicles and transportation equipment; computer and IT related products and services; travel and related services; clearing and waste disposal services; security and safety equipment and services; building management and maintenance services; airfield operations; and banking and investment services.
Procurement authority has also been vested with the heads of administration outside of the Headquarters such as the Offices Away from Headquarters in Geneva, Nairobi, Vienna; Economic Commission for Africa, Economic and Social Commission for Asia and Pacific, Economic Commission for Latin America and the Caribbean, Economic and Social Commission for Western Asia, International Criminal Tribunals and various special political and peacekeeping missions. They conduct procurement activities within their delegated authority and under the guidance of Procurement Division, which sets out overall procurement policy and procedures. Suppliers interested in doing business with the United Nations Secretariat are required to apply for registration with the United Nations Secretariat through the United Nations Global Marketplace (http://www.ungm.org).